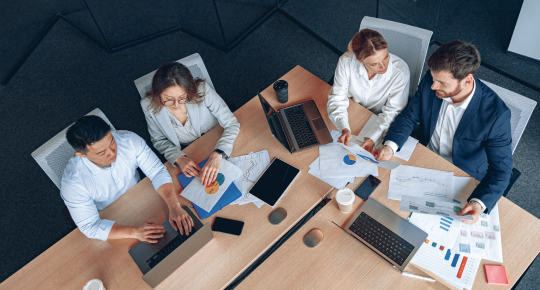 efficiency report;
"Day's details" report;
report on applications.
One of the best PC monitoring software provides all the tools you need to see how productively your subordinates are using their time. The efficiency report lets you know what your employees were doing, what programs and applications they were using, and what sites they were visiting. The "Day's details" report helps you delve deeper by identifying the most and least productive times of the day and analyzing engagement in different types of activities.
With the help of employee internet activity monitoring, you can mark different apps and sites as productive, neutral, and unproductive. These tags can be easily identified using the application report, which shows an arranged ranking table of all the apps and web resources that are most popular among your employees.