What is time tracking?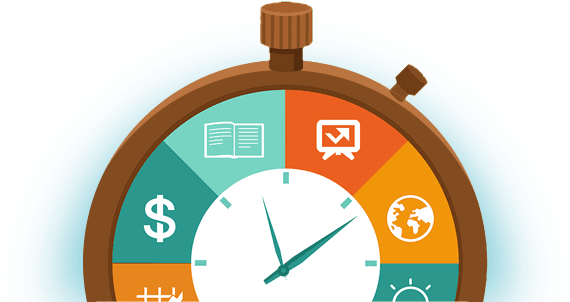 Time tracking is a mean of monitoring the actions of subordinates to control the working process and maintain a work discipline in the company.
The importance of time tracking is undeniable. Employees need constant monitoring in order not to abuse the trust, to fulfill their duties and be disciplined.